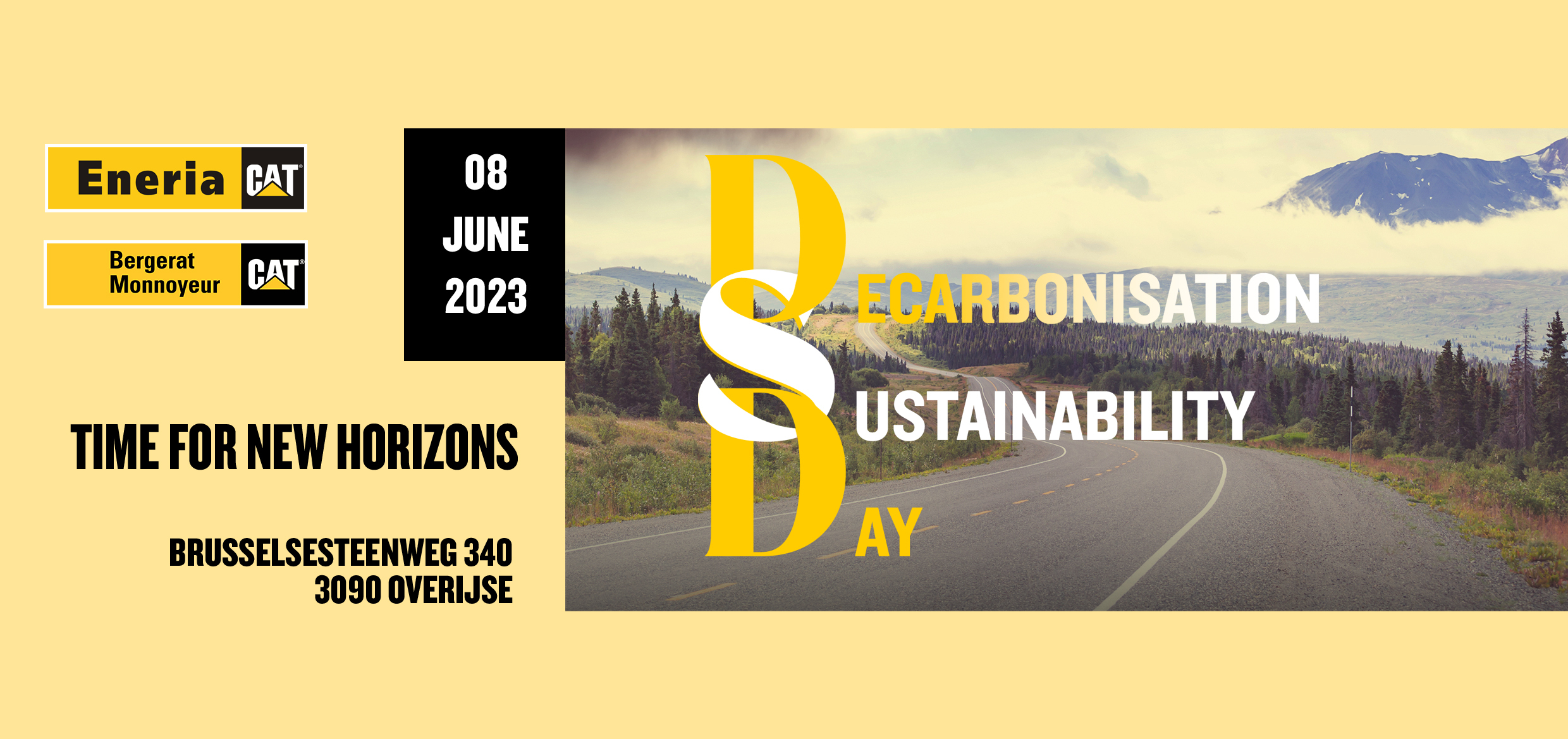 Decarbonisation & Sustainability day
Do you already know where your company will be in 2030… or even in 2050?
We, at Eneria and Bergerat Monnoyeur, are thinking forward and we would like to share this statement with you on Thursday 8 of June 2023.
In our new building, we are offering an afternoon of breakout sessions with technical solutions of Eneria and Bergerat Monnoyeur.
Programma
The agenda of the afternoon
12.00 Welcome and lunch break.
13.00 Start of the breakout sessions – you can select up to 5 sessions and we will make your program.
17:40 Tour of the new facilities.
18:00 End of the afternoon sessions
Praktische info
Datum: 8/06/2023
Adres: Brusselsesteenweg 340, Overijse
Betrokken
Event Van ENERIA
don 8/06/2023 van 12u00 tot 18u00